Hey everyone Im
Sanji1P
( if you couldn't tell) lol , anyway i just wanted to say that ive
teamed up with Nori and the rest of the staff to help the Forum
out as much as possible and i ve become a Administrator. I hope that we ll all have a good time on the site and if there anything i can help you all with hit me up .
I also hope you will all enjoy the forum
as much as i will helping it.
So everyone throw it up For Nori and the rest of the staff
, cuz it will be my pleasure to help yal out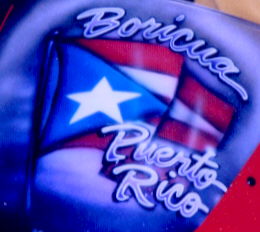 i love this pic