Joined

May 3, 2011
Messages

138
Likes

0
Points

16
I'm going to load one of the thread I loaded on Manga Fox here, since I won't be there but here, I'm teleporting it to here.
Do you also think that Sasuke's dark chakra has something to do with Jugo?:
-Reason:
Jugo's body naturally produces an enzyme that triggers a state, on which the cursed seal is based on unlike Orochimaru's.
-The reason why it was different from the one Orochimaru lend:
-Orochimaru's seals:
His cursed seal is controllable from it's effects.
-Unrefined enzyme extracted from Juugo:
They produce uncontrollable rage and madness in those exposed to it while the effects cannot be controlled.
- Result:
- Mercy(Before):
- No Mercy(AfterWards):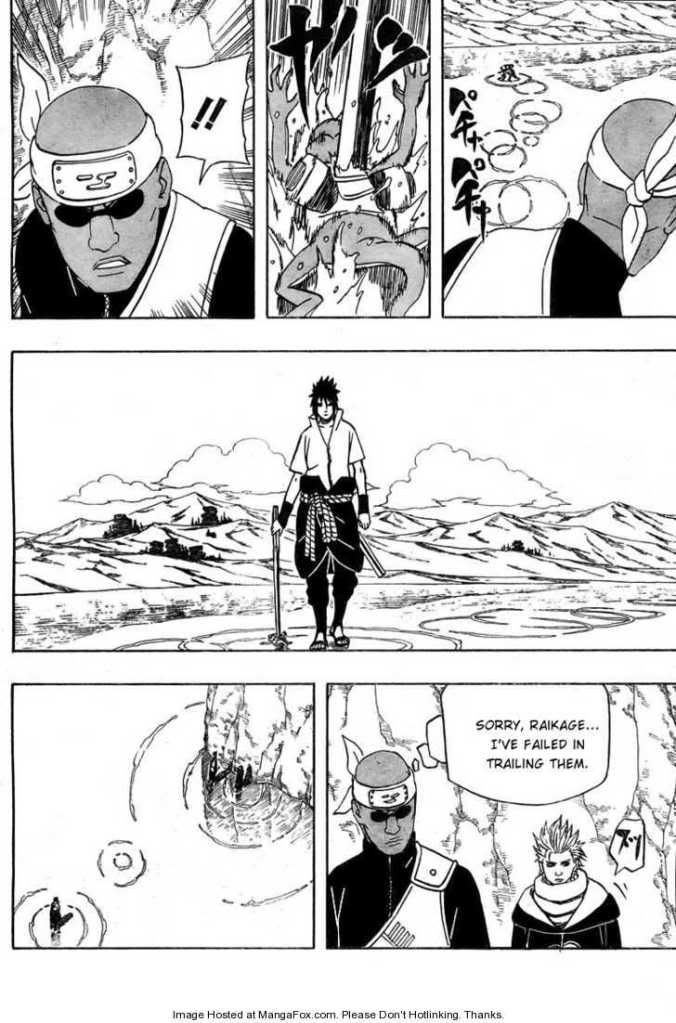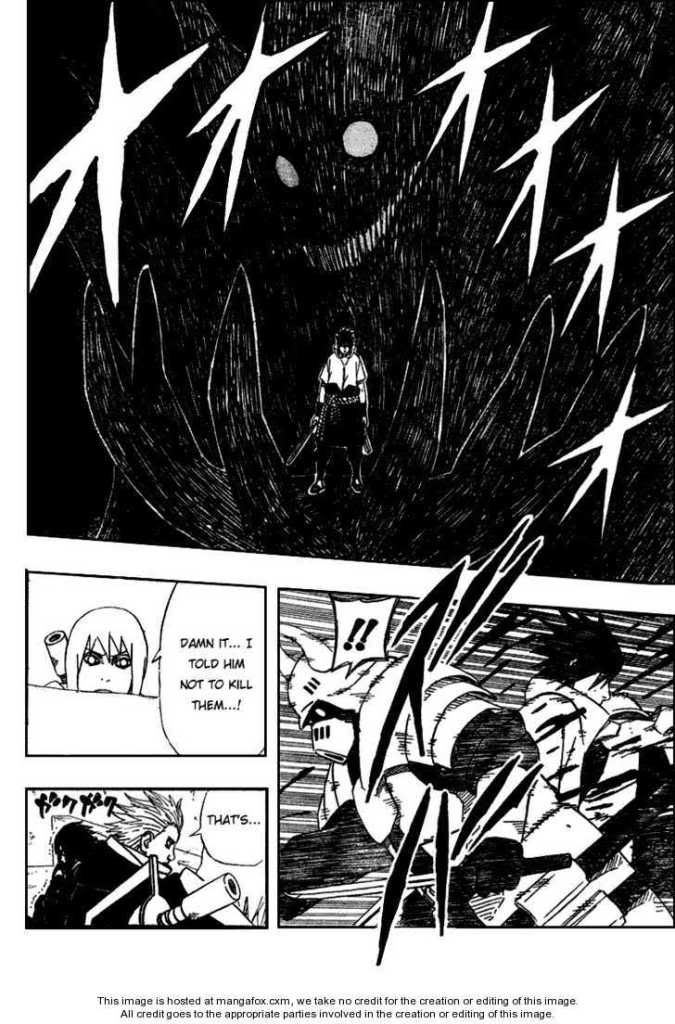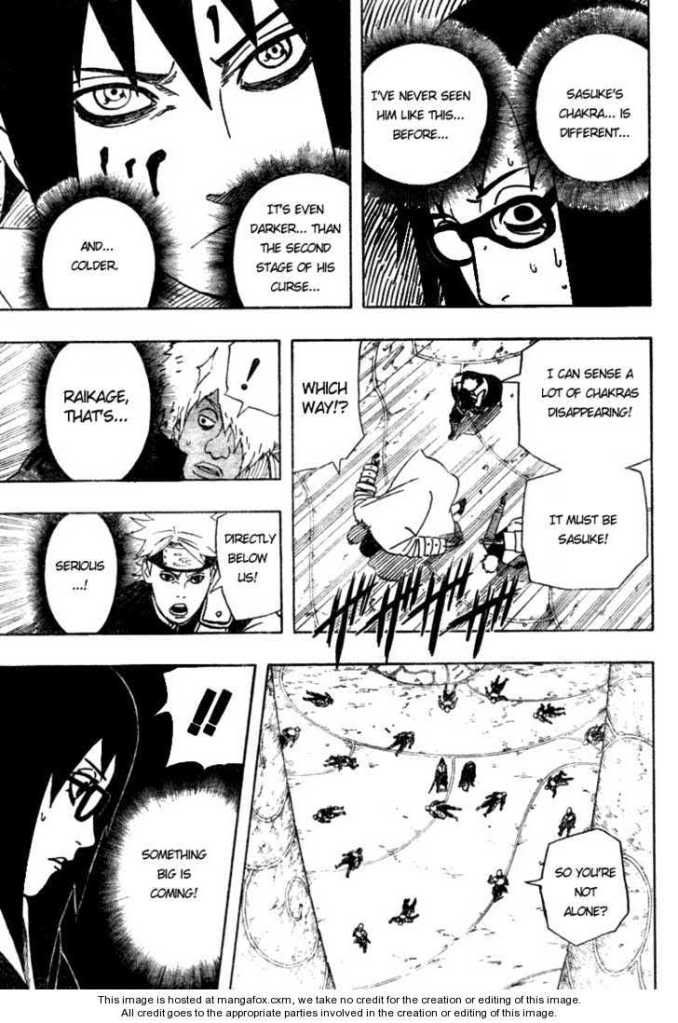 -Also observe that Sasuke get's high and mighty when he defeats someone just how Juugo dose:
-Juugo getting high:
-Sasuke getting high: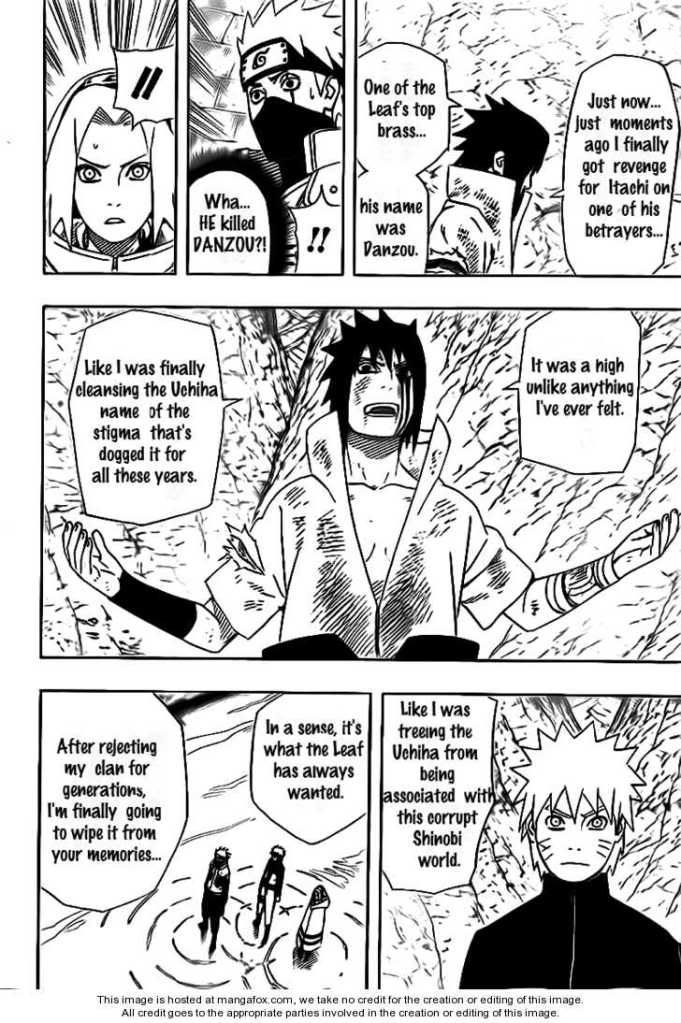 -Summary:
After Jugo injected his flesh Sasuke's personality and chakra changed darker.