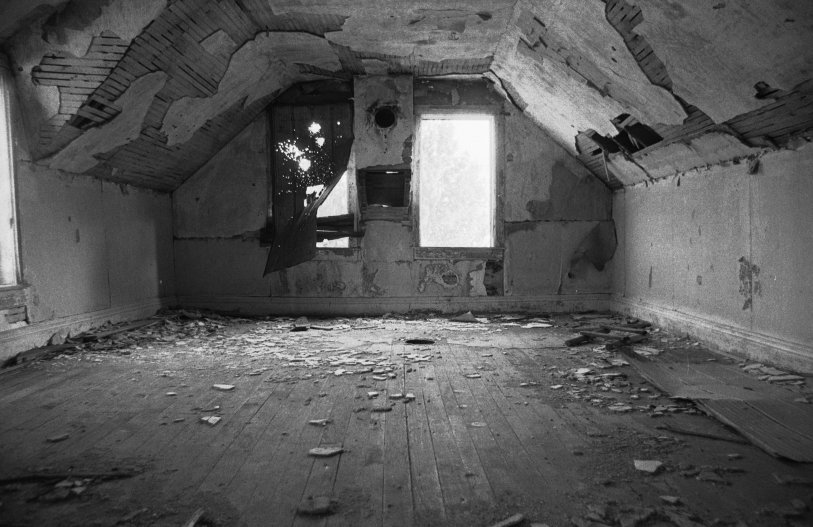 ​

In conjunction to this Noise music thread, I present you Dark Ambient!
Yep, my second genre introduction thread.

Yes, ambient is usually present itself as a nice relaxing music. Often associated with Chillout, Trip-Hop, Acid Jazz and New Age music. Ambient music is done using synths, sometimes organic instruments and sometimes it is just field recordings. Ambient, as the name suggest, reflects a certain atmosphere and ambience. Dark Ambient does that, but in a different way. It is not happy and relaxing, but quite the contrary.

Yes, it gives us a sense of doom, darkness, sinister presence, malice. It is acoustically less disturbing than Noise music, but it is still an unnerving genre of music. Most artist usually incorporates elements and draws inspiration from genres like Noise, Industrial and the like. Often dark and gritty, but yet more humane than its counterparts. Some albums are just made out of synth -- some are from home-made sounds and instruments, and sometimes even classical instruments(piano, violin and etc).

The themes it covers are usually about the occult, death, impeding doom, decay, suffering and pain. But also, it's not always superficial, and it's not always scary, and it can be very emotional; evoking melancholy and producing depression, or even abstract things like emptiness and blankness(2001: A Space Odyssey is a great example of that).

Here, I will bring a couple of works I know.

This is my upload, and my personal favourite. Hard to find, rare music.
[YOUTUBE]KYbcN1iO2iU[/YOUTUBE]

Sometimes Ambient, sometimes not.
[YOUTUBE]ii9LcXkVBcs[/YOUTUBE]

Dark Ambient album by a Jazzgrind band.
[YOUTUBE]cqajweKCWos[/YOUTUBE]

A live version.
[YOUTUBE]WjkvOKSQs0o[/YOUTUBE]

Nihong Dark Ambient
[YOUTUBE]XGUBupeFX1Q[/YOUTUBE]

No synth involved, the guy actually bought electric grids and power lines to produce the music.
Not scary per se.
[YOUTUBE]84tuGBEaAWk[/YOUTUBE]

These are the ones I have discovered, and there tons of other artists of course waiting for us to hear their esoterically beautiful works.

So, any questions?