Joined

Jan 28, 2008
Messages

2,277
Likes

15
Points

38
IT HAS BEGUN!!!!
Rule 1 :
One claim per person... so think before you claim.
Rule 2 :
Trades are allowed, but post all details so we can update.
Rule 3 :
Post a pic of your claim.
Rule 4 :
First come, First serve.
Rule 5 :
If you are not an active member, your claim will be removed. 5+ posts required.
Rule 6
: VIDEO GAME CHARACTERS ONLY
Shadow_Strider
Yuri Hyuga - Shadow Hearts I and II
[Spoil]
[/Spoil]
Ray
Tomoya Okazaki - Clannad visual novel
[Spoil]
[/Spoil]
Shinji Ikari
Pacman - Pacman
[Spoil]
[/Spoil]
Serph
Sora - Kingdom Hearts
[Spoil]
[/Spoil]
Hyo
Ryu Hayabusa - Ninja Gaiden/Dead or Alive
[Spoil]
[/Spoil]
Jechtsphere
Solid Snake - Metal Gear Solid
[Spoil]
[/Spoil]
tyron256
Pheonix Wright
[Spoil]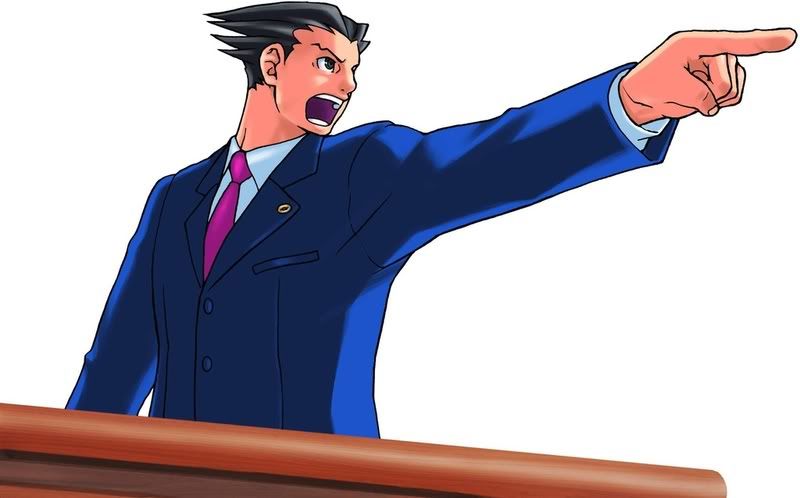 [/Spoil]
Megumi
Cooking Mama
[Spoil]
[/Spoil]
Rei Ayanami
Gordon Freeman- Half-life
[Spoil]
[/Spoil]
Kyo
Link - The Legend of Zelda
[Spoil]
[/Spoil]
Katsu
Axel - Kingdom Hearts 2
[Spoil]
[/Spoil]
Tengu
Asuka Langley Soryu - Girlfriend of Steel 2
[Spoil]
[/Spoil]
Takeshi
Mysterious Character - Final Fantasy XIII: Versus
[Spoil]
[/Spoil]
templeofanubis
Cid - Final Fantasy VII
[Spoil]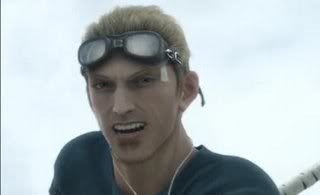 [/Spoil]
Last edited: